Welcome to the Diary of Secrets
Hi, I'm Deb Shugg and I've lived with depression and anxiety symptoms since I was a teen.
It wasn't until I was in my 30's that the crunch really hit. By then my anxiety was so extreme I couldn't leave my house. I spent months crying and wishing I was dead and wondering what I'd done wrong. I became so very tired of incessant panic attacks, thoughts of suicide, lack of self-confidence and fear. I had no idea how I would find a way out.
Still, with all that going on I still knew in my heart that this was not the life I was created for. I believed there was a 'real' me underneath all the fear and sadness, I just had to find her.
Since then, I've started, built and sold a successful, multi-million dollar business. Won a number of business awards. Written my first book. And now, with my husband, run a small cafe.
So, you're possibly wondering how I did all this from the lowest point in my life. Perhaps from the place you're at now.
Well, most of the answers can be found in my BLOGs.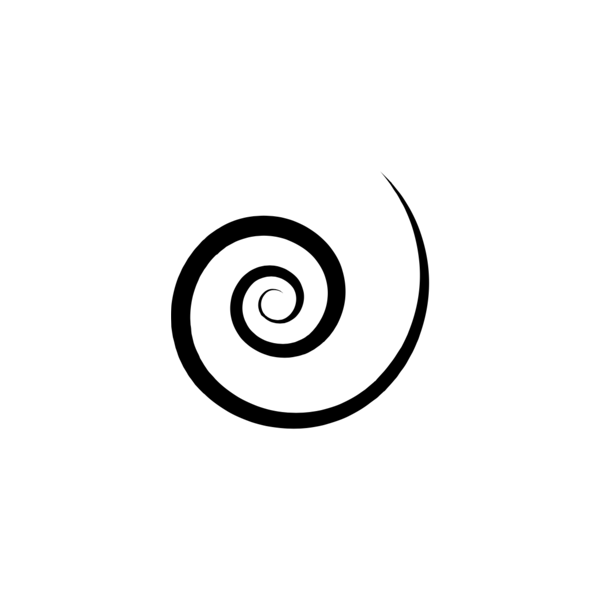 The Diary of Secrets provides an open book into the debilitating world of mental and emotional illness. It's an insight to the fear and frustration, the pain and the pressure, the up's and the all too common downs.
But most of all it might just provide some of the answers you're looking for!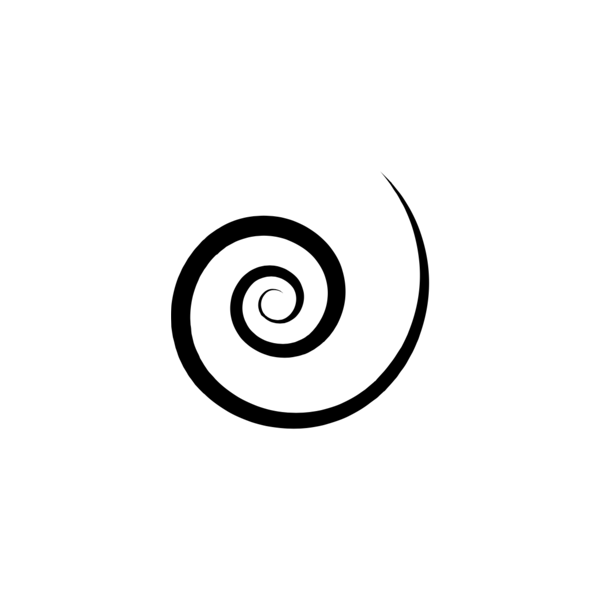 Check out some of these BLOGS from the Diary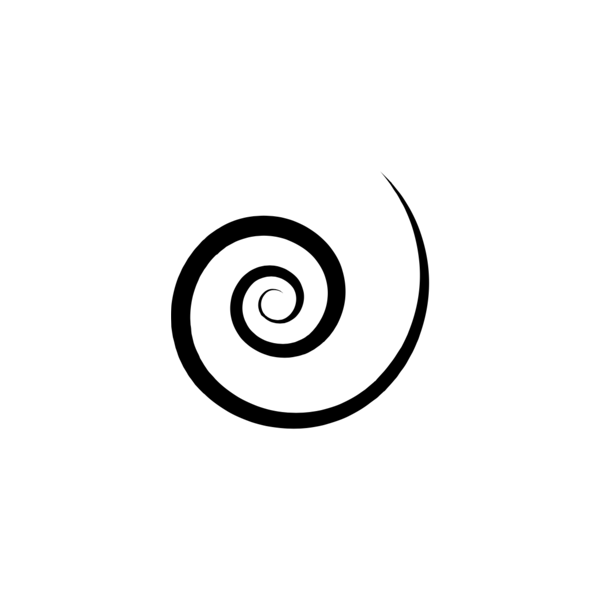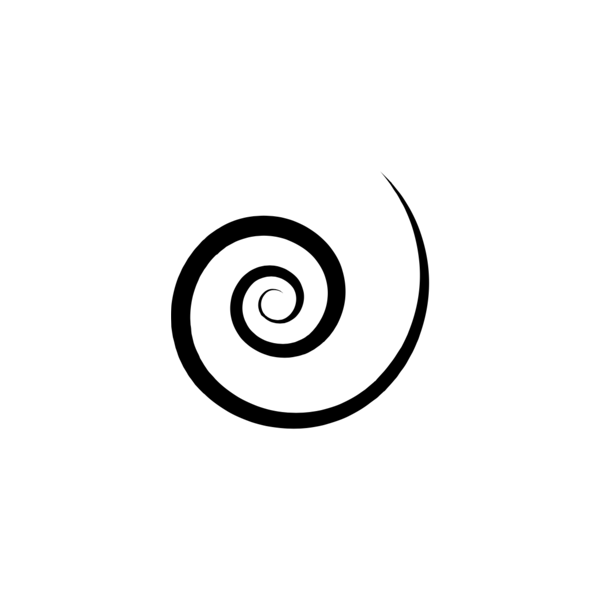 ---