Thanks for stopping by.
Before you go, take the time to subscribe so I can let you know when there's a new entry in the diary.
I promise not to spam you!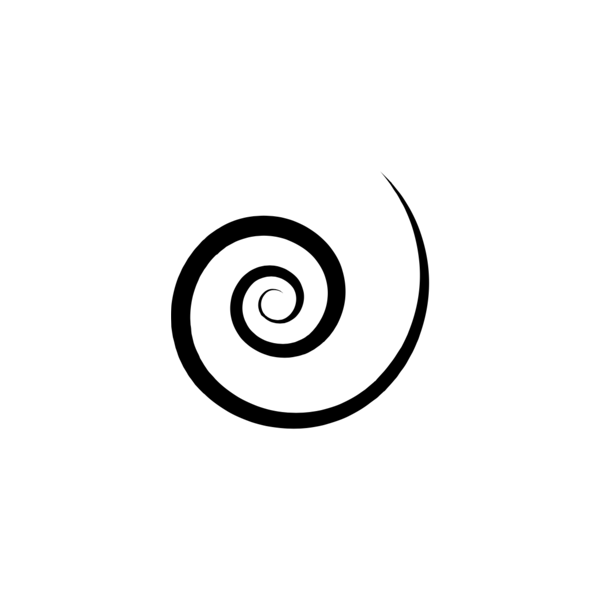 Do you have something to say?
Would you like to share your living with depression and anxiety experience with the diary?
Your story might just be the one that someone else needs to hear, saves a life or simply helps you get through the tough times. Entries need to be less than 600 words and will be subject to approval.
Contact me at the Diary for more information.